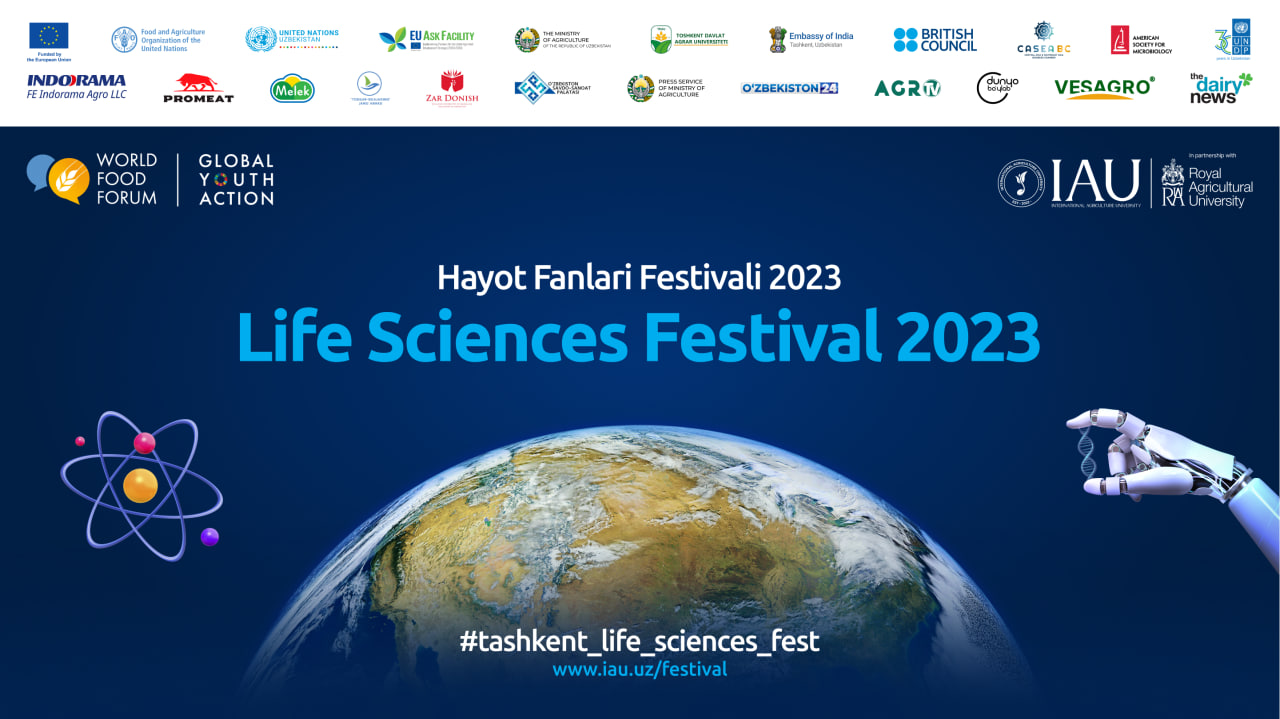 The inaugural "Life Sciences Festival" organized by the International Agriculture University (IAU) commenced with great enthusiasm and grandeur. This groundbreaking event, dedicated to exploring the various facets of life sciences, introduced a novel format for a large-scale gathering. Collaboratively initiated by IAU and the Ministry of Agriculture of the Republic of Uzbekistan, the festival aims to promote knowledge exchange and innovation in the field.
The festival began with an inspiring address from Aziz Voitov, the Minister of Agriculture, who warmly welcomed all participants. He shed light on the current challenges facing the agricultural industry, emphasizing the importance of sustainable development, efficient land utilization, enhanced agricultural product processing, and attracting investments. With these key objectives in mind, the festival provides a platform for insightful discussions and engaging activities.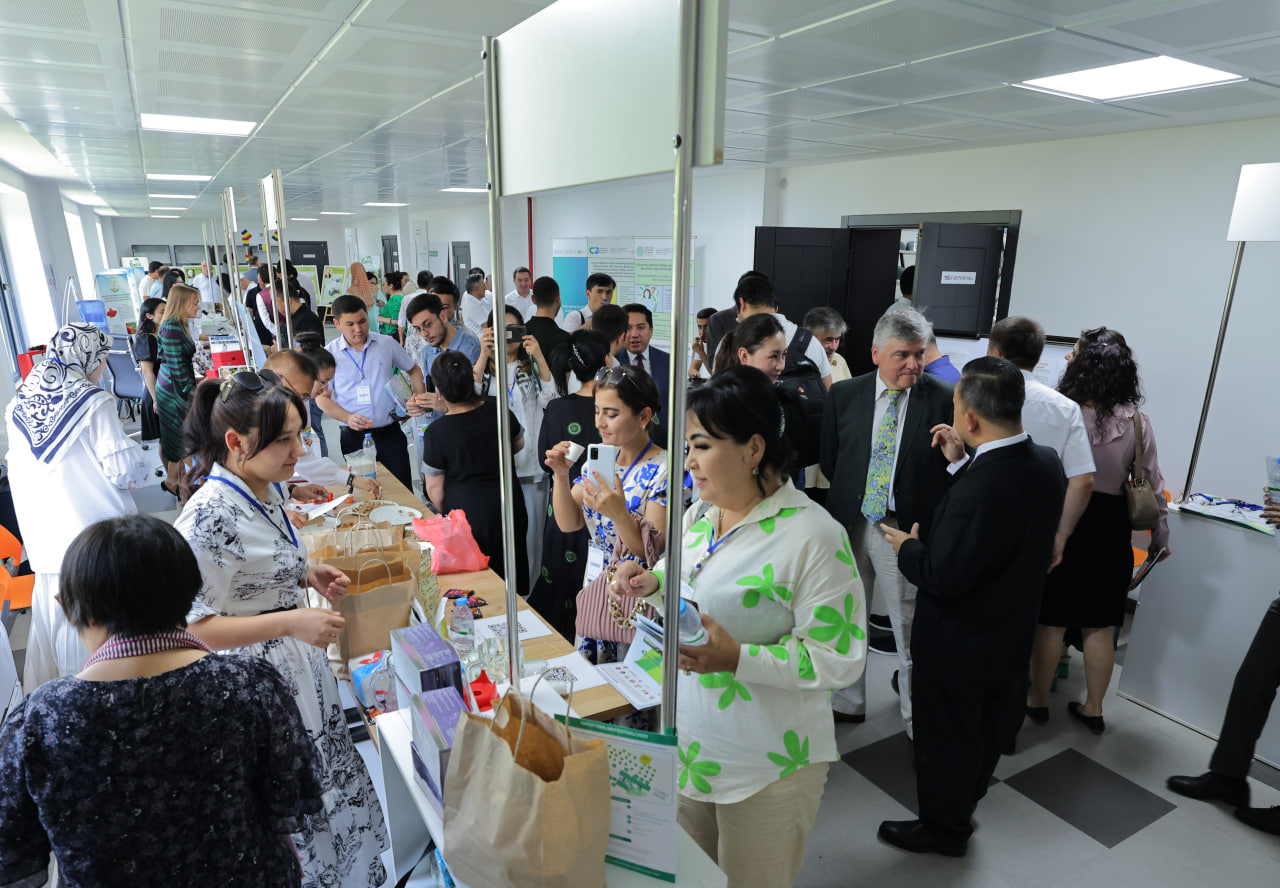 The first day of the festival featured a vibrant "Open House" celebration, offering attendees the opportunity to immerse themselves in a wide array of captivating events. From thought-provoking lectures on cutting-edge scientific advancements to engaging discussions on emerging agricultural innovations, the program left participants inspired and hungry for more.
As the festival progresses into its second day, attendees can anticipate a continuation of the enriching program. Master classes focusing on various business topics will provide valuable insights into the intersection of life sciences and entrepreneurship. Additionally, lectures on agricultural innovations, genetics, and genomics will offer a deeper understanding of the transformative developments shaping these fields.
A notable highlight of the festival was the certificate award ceremony, where outstanding individuals from the initial round of grants were recognized for their exceptional achievements. The ceremony was presided over by the university's rector, who will bestow well-deserved acknowledgment upon these exemplary individuals.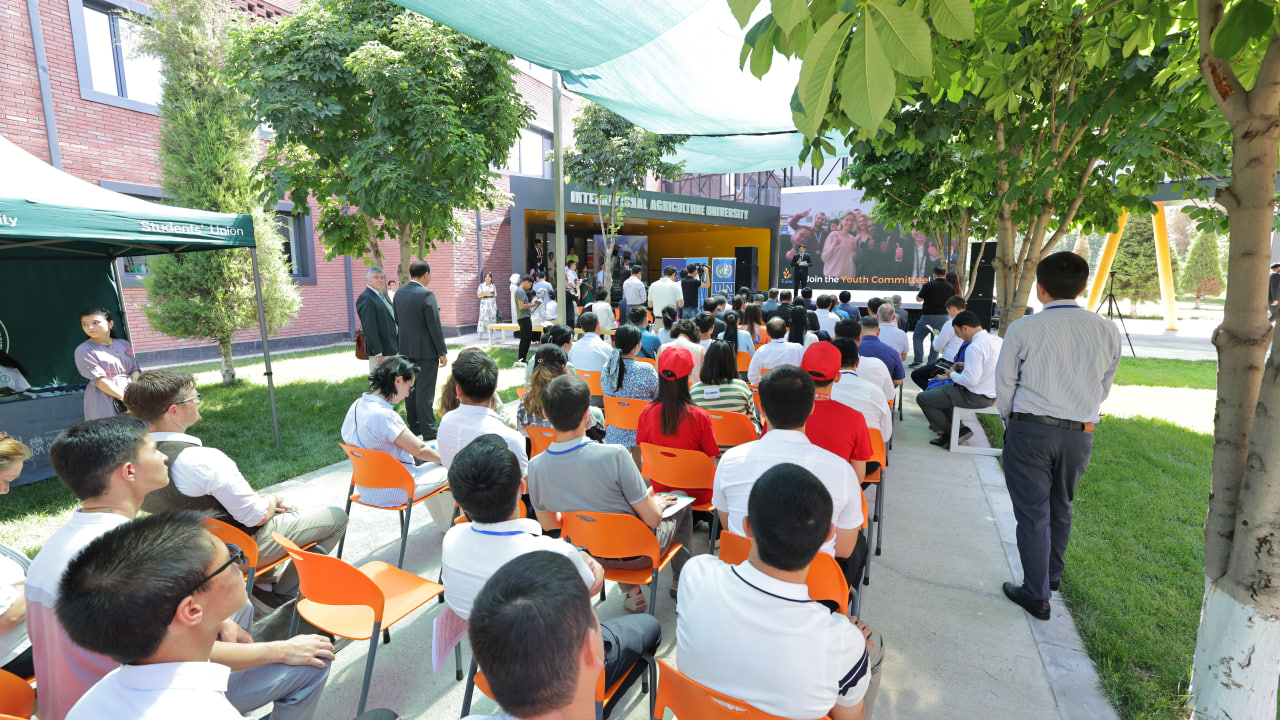 The event, jointly organized by the joint project of the United Nations Development Program (UNDP) and the Ministry of Agriculture of the Republic of Uzbekistan "Supporting inclusive transition to a green economy in the agri-food sector and development of a "climate-smart" Uzbek agriculture knowledge and innovation system" ("EU -AGRIN") funded by the European Union, as well as the Food and Agriculture Organization of the United Nations in Uzbekistan (FAO).
With its diverse range of activities and esteemed partnerships, the "Life Sciences Festival" promises to be an exceptional platform for fostering knowledge, innovation, and dialogue within the life sciences community. As participants eagerly anticipate the upcoming events, this festival serves as a celebration of the remarkable advancements that shape our understanding of living organisms and life processes.