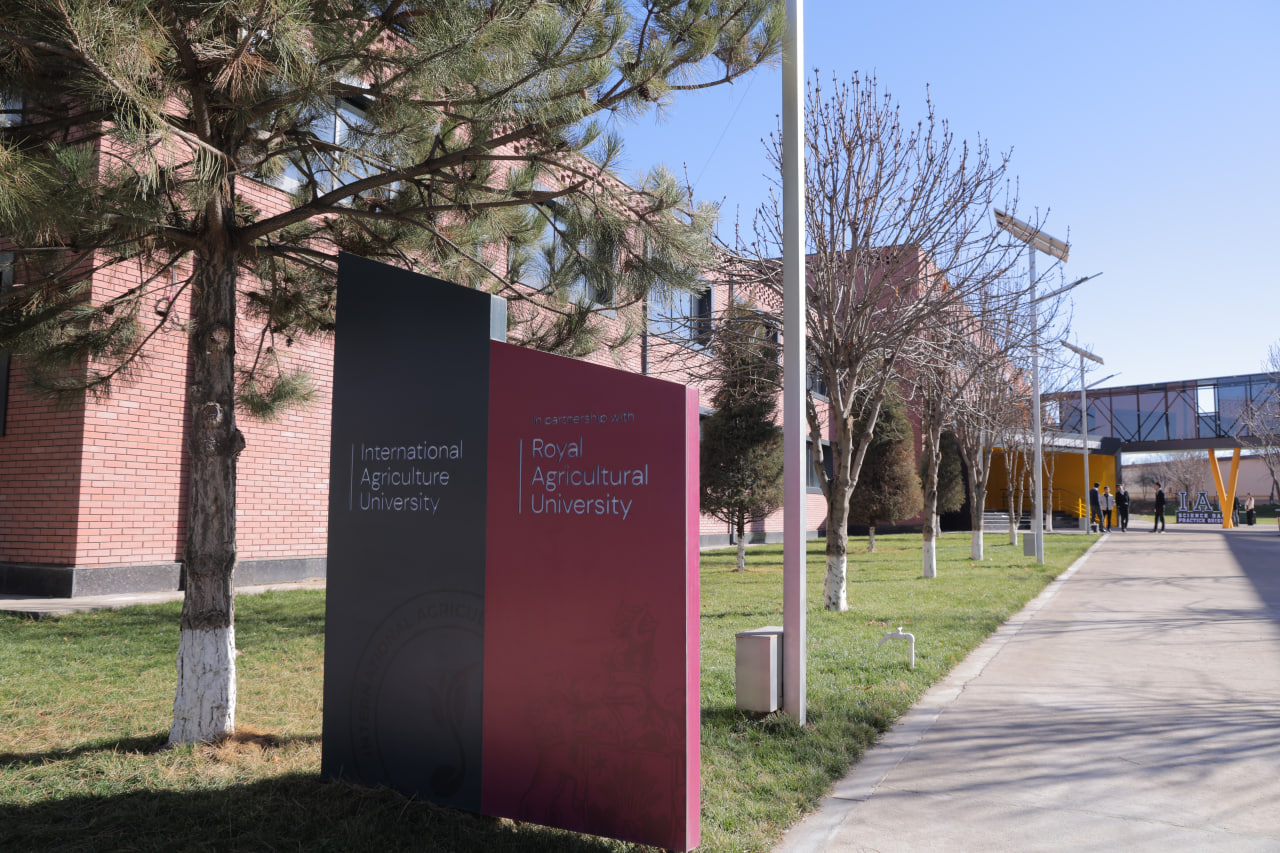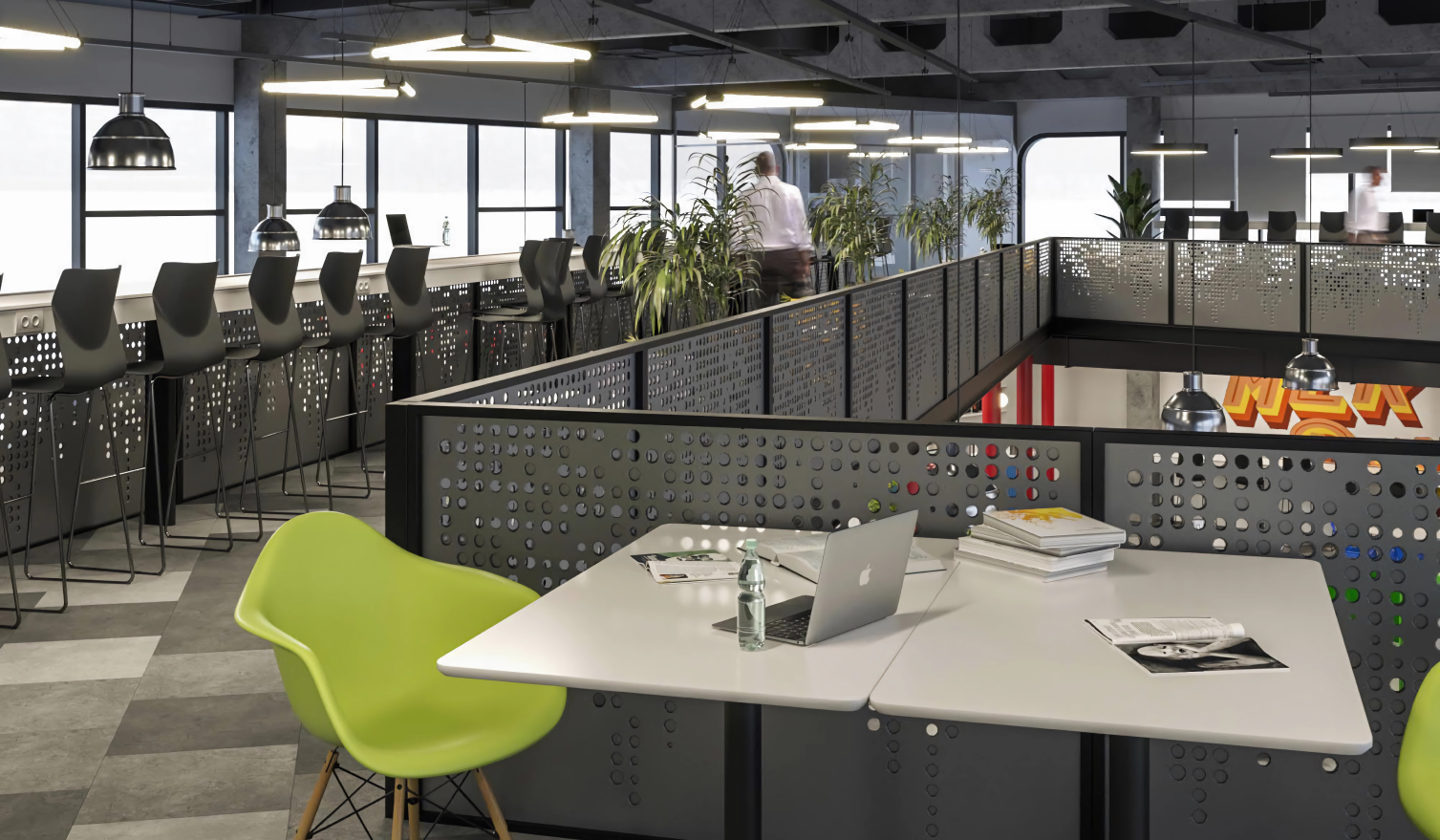 With its advanced facilities and strong focus on excellence, the International Agriculture University (IAU) provides an outstanding educational experience. The Main Building houses spacious lecture halls and over 20 classrooms equipped with modern technologies and interactive tools, creating a collaborative and engaging learning environment. Students conduct experiments, participate in discussions, and attend dynamic lectures led by university faculty members. The Main Building also features modern labs for biology, chemistry, and computer science, where students can explore, learn, and have insightful conversations.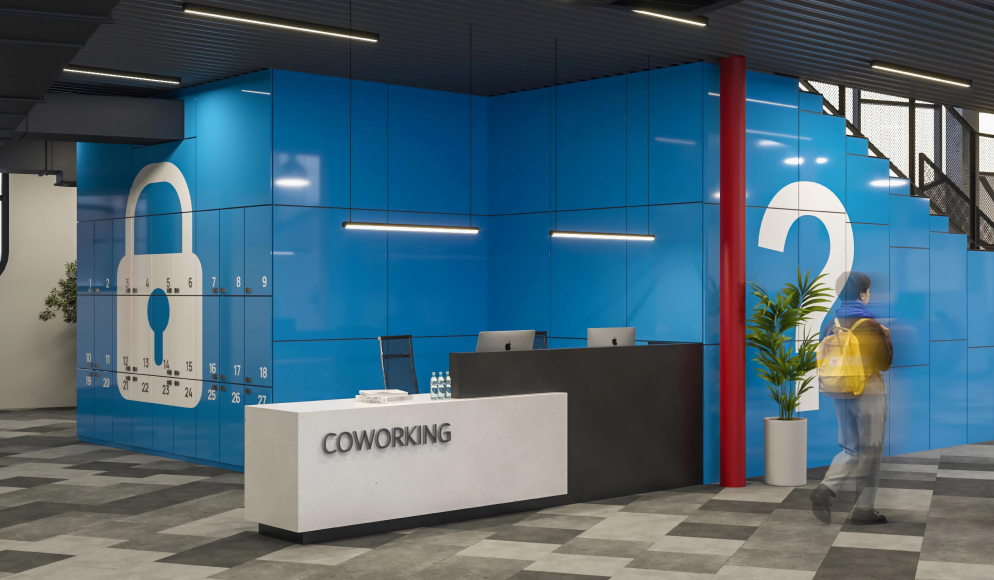 The International Agriculture University (IAU) values collaboration and has created the Coworking & Library area to encourage intellectual exchange. Students can work together, share ideas, and dive deep into research. This vibrant space features a presentation podium, a comfortable discussion zone, and private cabins for focused work. Adjacent to the cafeteria, the Coworking & Library area provides nourishing meals and a place to unwind. The library serves as a treasure trove of knowledge, housing an extensive collection of books, journals, and digital resources for students to explore and expand their intellectual horizons.
At IAU, the significance of offering students a comfortable living environment that complements their academic pursuits is well recognized. The university boasts modern and well-appointed dormitory facilities that ensure a secure and welcoming place for students to call home during their time on campus. The dormitory provides cozy rooms equipped with essential amenities, creating a supportive and inclusive community within the university. Living in the dormitory presents an opportunity for students to cultivate lasting friendships and engage in extracurricular activities organized by the vibrant student community. It serves as a space for relaxation, socialization, and complete immersion in the enriching campus life, making the educational journey at IAU truly memorable.
IAU believes that creating an environment conducive to learning iscrucial in nurturing the next generation of agricultural leaders. The thoughtfully designed Main Building, Coworking & Library area, and Dormitory provide students with the necessary resources to excel academically, collaborate with peers, and grow personally and professionally. Joining IAU offers a transformative educational experience that empowers students to make a meaningful difference in the world of agriculture.