Delegation of the Chinese Academy of Agricultural Sciences (CAAS) at International Agriculture University (IAU)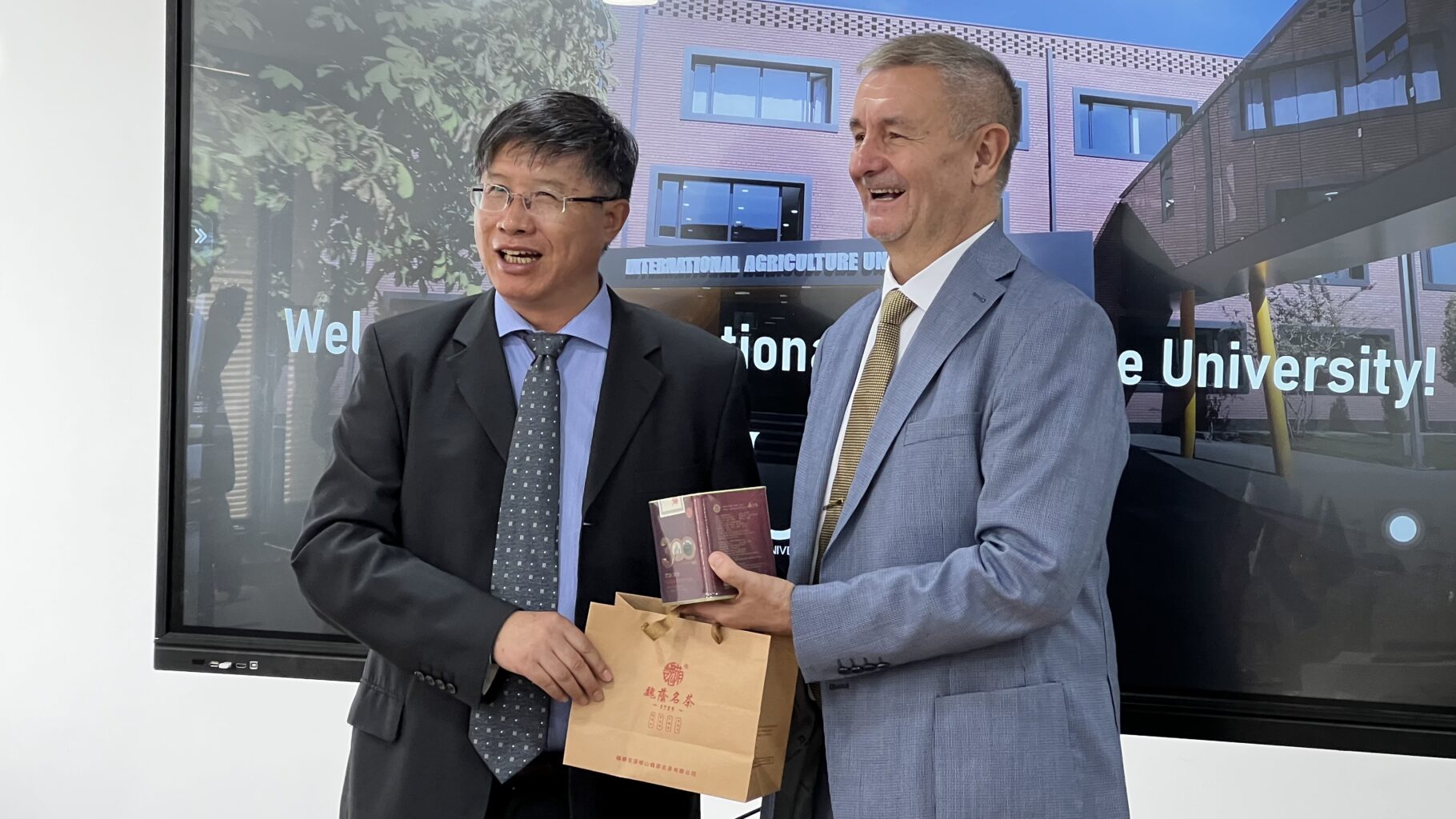 Representatives from the prestigious Chinese Academy of Agricultural Sciences (CAAS) paid a visit to the International Agricultural University (IAU) on September 4, 2023. The CAAS, a colossal institution with a workforce exceeding 10,000 individuals, predominantly focuses on fundamental research in the field of agriculture. Concurrently, the CAAS hosts more than 2,000 students across multiple Graduate Schools. This pivotal meeting also featured a representative from the China Agricultural University in Beijing.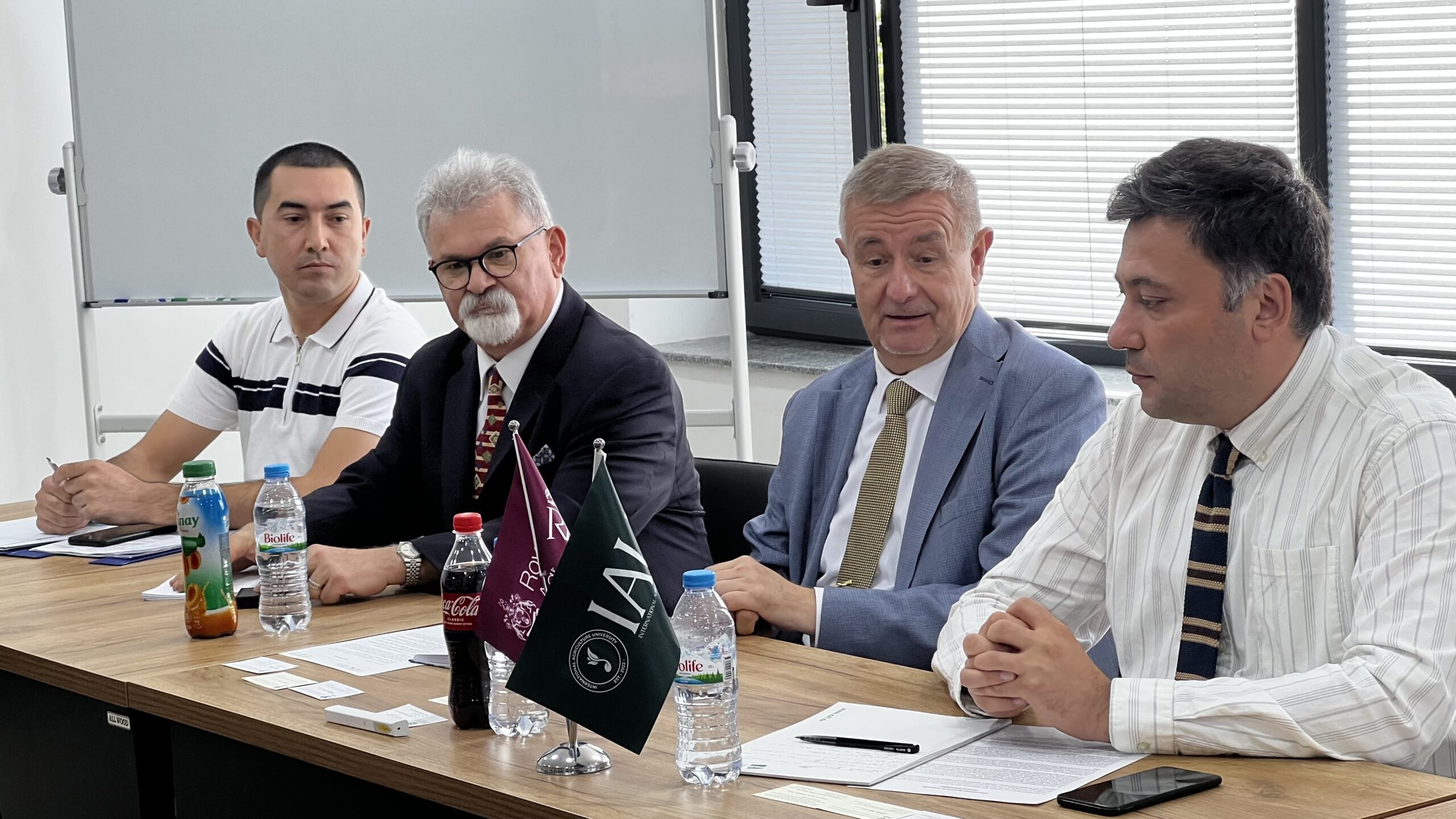 Heading the Chinese delegation, Professor Xiande Li expressed a keen interest in fostering collaboration in research endeavors and extending invitations to young scientists from Uzbekistan to partake in these scientific pursuits. The IAU, with its robust network of connections to eminent scientific institutions such as Wageningen University in the Netherlands and the Leibnitz Institute in Germany, emerged as an ideal partner for such cooperation. It's noteworthy that the Chinese guests already maintain affiliations with these prestigious centers.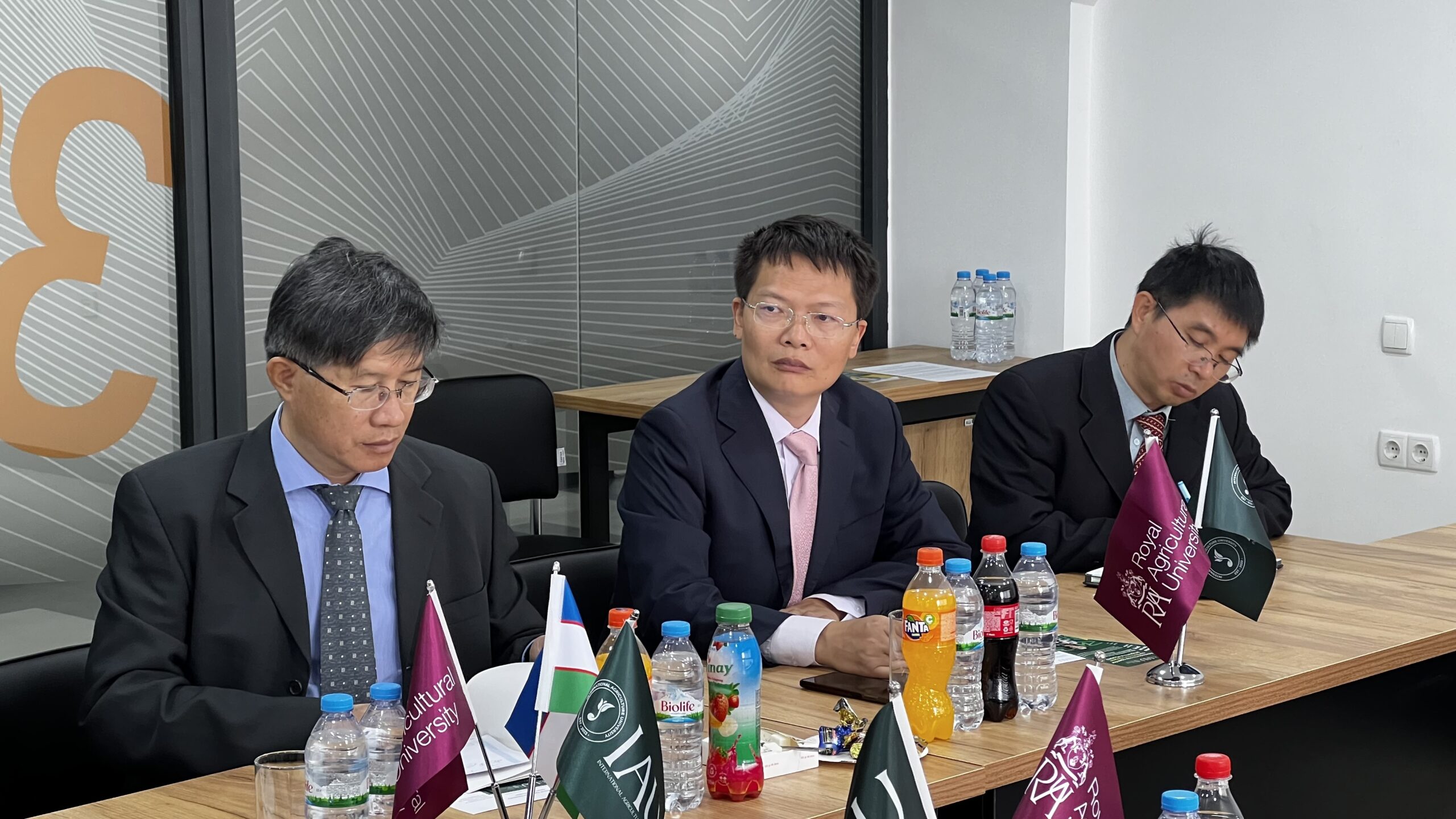 During an animated discussion, both parties identified key focus areas for their collaborative efforts, emphasizing the urgency of addressing Food Security, Agricultural Innovation, and Climate Change. Furthermore, the agenda included plans for joint publications and the exchange of personnel. A consensus was reached to nurture and expand these working relations, setting the stage for fruitful scientific endeavors in the future.
This meeting marks a significant step toward strengthening global agricultural research cooperation, and the collaboration between CAAS and IAU holds great promise in addressing critical challenges facing the agricultural sector, such as ensuring food security, fostering innovation, and mitigating the impact of climate change. As the partnership unfolds, it is expected to yield valuable insights and solutions that will benefit not only China and Uzbekistan but also the international agricultural community as a whole.